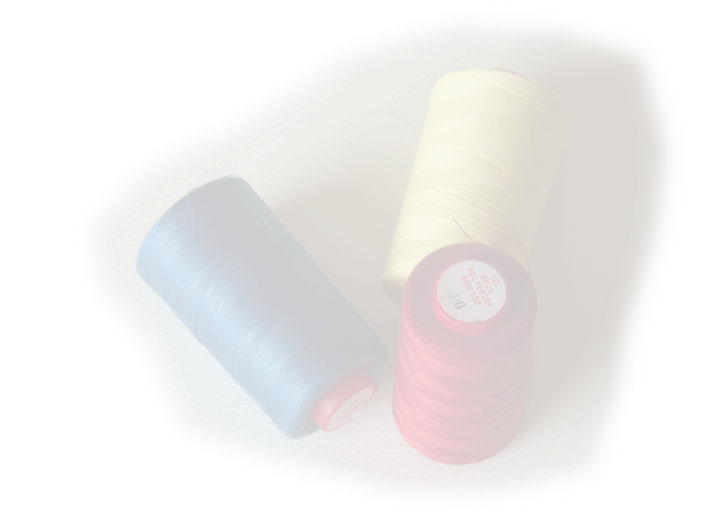 MadeByGrandad Materials
Click on the pages below to see a full list of current materials choices.  Please check availability as some are only available in small quantities and sometimes the lists can be slightly out-of-date.
You will see that fabrics are usually listed as being suitable for 'outer', 'main lining' or 'pockets/facings'
Outer fabrics of most products are reinforced with a woven interfacing backing .  Main linings are mostly a polycotton drill and generally padded with a synthetic fleece.  This ensures that bags are durable and have enough 'body' to  support themselves.  It also offers sensible protection for precious contents. Pocket linings and facings use a lightweight polycotton to save weight and also give an opportunity to include contrasting colours.  All of this is, of course, hidden from view but it is good to know it is there!
Straps are of synthetic webbing or natural leather. Strap fittings are of steel or durable black acetal plastic with a rubber shoulder pad where applicable.  All such components are carefully sourced for quality and reliability. Flap fastenings are either DOT or LOXX brand, zips are YKK.  Leather straps, where used, are a heavy second-layer split with stainless buckles and rivets. Where waxed cotton is used, please understand that this fabric has its own special 'patina' and looks a little used from day one - this is part if its charm.
Please be aware that the colours you see are dependent on several factors, particularly the device you are viewing them on. They may be slightly different in your hand.